Out of Town Patients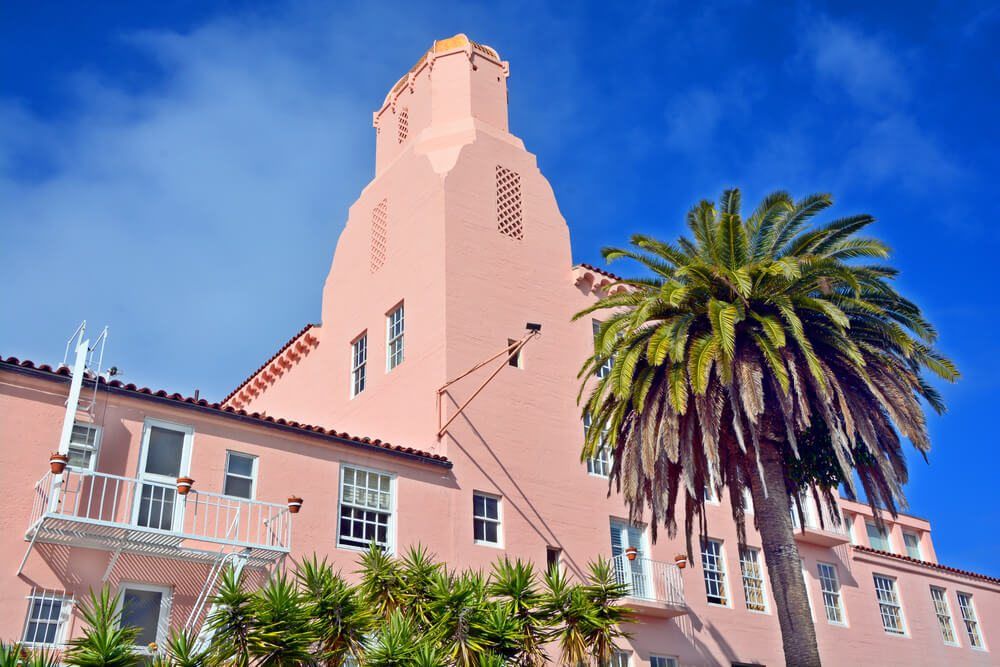 Dr. D'Angelo Welcomes Out of Town Guests to La Jolla for a Vacation and a New Smile
Dr. D'Angelo treats patients from around the world who love spending time in La Jolla and returning home from vacations with sparkling new smiles.
Our state-of-the-art practice offers an express service for those traveling to the Southern California area for smile makeovers or other types of dental work.
If you're seeking dental procedures for self-improvement or simply oral health, a vacation in La Jolla, one of the world's most beautiful and relaxing locations, allows you to slow down enough and take the time for the dental care you need.
Whether you desire quality cosmetic dental work to refresh your appearance, or you've been putting off a cleaning that you need, Dr. D'Angelo and his staff of friendly professionals are more than happy to help. Our dental clinic office also assists out of town patients with finding accommodations for their dental vacations.
Enjoy the "Jewel of the Sea" (La Jolla) and travel home with a sparkling gem of a smile.
We invite you to come relax in the California sun with our soothing summer breezes and ocean waves- then return home looking refreshed and renewed with your amazing new smile!